"Very clean room and staffs are very friendly and very delicious breakfast."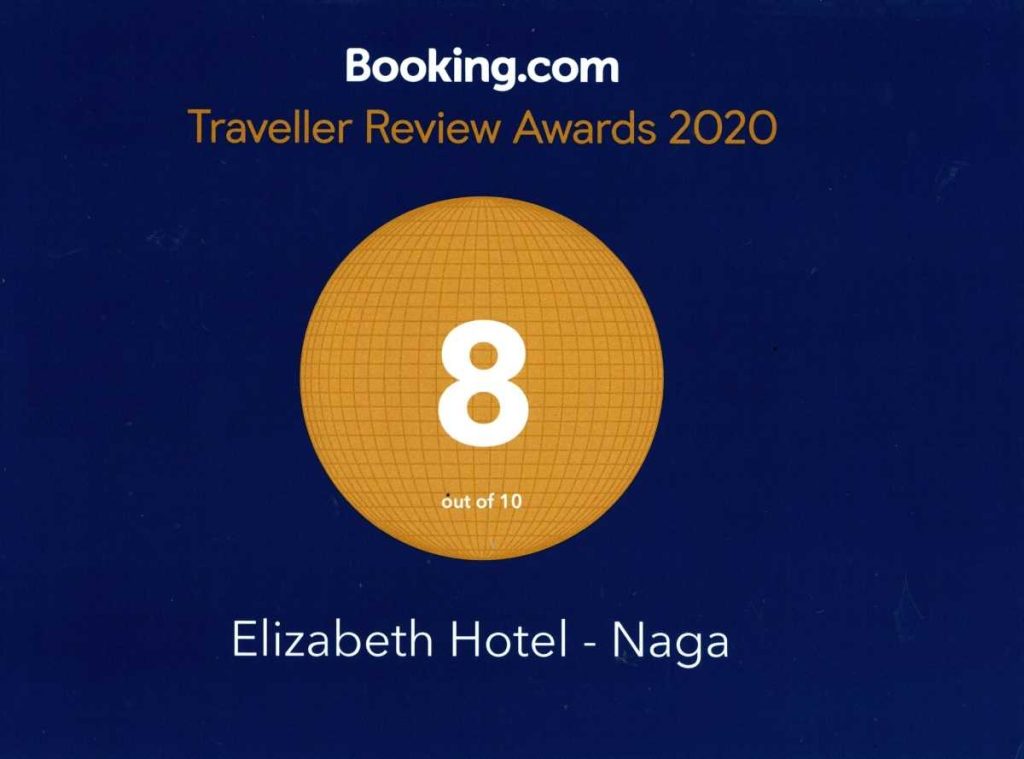 Welcome to Elizabeth Hotel
We are your affordable alternative to Naga City hotels.
Elegant yet affordable 3-star Pili hotel
Finding an affordable hotel with clean and comfortable accommodation can be tiring, frustrating, and challenging.  There are many "cheap" hotels, but they give you cheap accommodation and little else.
Affordable should not mean cheap amenities.
Elizabeth Hotel is the perfect mix of elegance and affordability. It has a clean and bright atmosphere, providing inexpensive but classy and cozy accommodations.
Conveniently close to Naga City
Elizabeth Hotel is one of the newest 3-star hotels in the area. Located in Palestina, Pili, Camarines Sur, a mere 5 minutes away from the Naga City and Pili border, 15 minutes away from Magsaysay Avenue and 20 minutes away from Naga City downtown.
Stay conveniently close to the city without sacrificing your comfort and without paying the premium charged by Naga City hotels.
Affordable 3-Star Hotel Near Naga City
Everyone wants a nice hotel to stay in when they visit Naga City or Naga's surrounding towns.
There are very nice hotels in Naga City. However, they can be very expensive, and spending a lot of money for a night in a nice hotel is not practical.
However, cheap Naga City hotels leave much to be desired. You want an affordable Naga City hotel, but you need something better than cheap accommodation. 
Elizabeth Hotel is the perfect compromise. It is an elegantly appointed, affordable hotel just minutes outside Naga City.
Elizabeth Hotel has ample facilities and guest services: lounge area, coffee shop, room service, wi-fi, free parking, meals, and drinks.
Additionally, the hotel's location in Palestina, Pili means you're never more than 20 minutes away from the Naga City center.
Spacious air-conditioned rooms with TV, work desk, and ensuite bathroom
Affordable coffee and Filipino food. No need to go out for meals.
Smiling staff and prompt service you can count on 
Clean, bright, and elegant interiors for a comfortable and relaxing stay
The place will make you feel at home. It is very clean and everything smells nice. The location is near the national road/highway. It will take you around 15 minutes going to the town proper. It is great value for money.
We like the room itself, the interior design and the ambiance. We have our own keys and very reasonable price per day.
Staff very attentive courteous. peaceful. convenient area. great accomodations.
All the staff were great excellent service provided. Very clean hotel i Will surely recomend this hotel the location is a bit far distance to the city centre Naga.
I like that the property is very accessible to all places we want to explore.
The rooms are comfortable and clean.