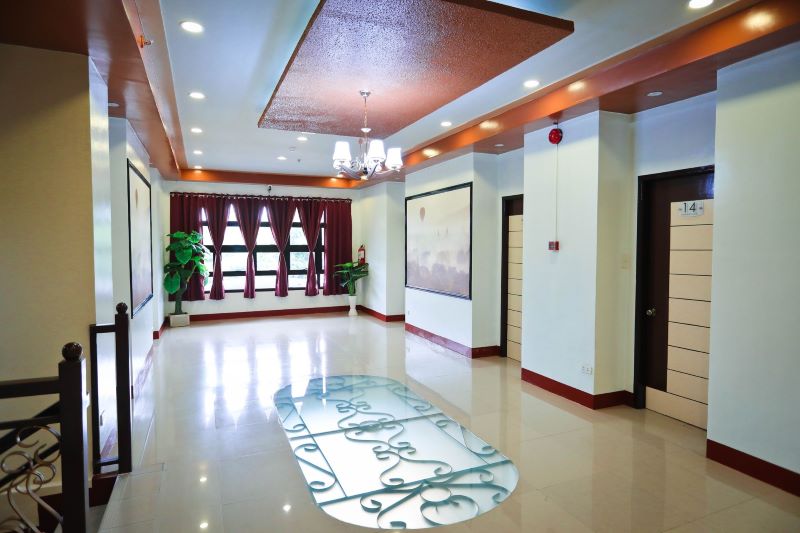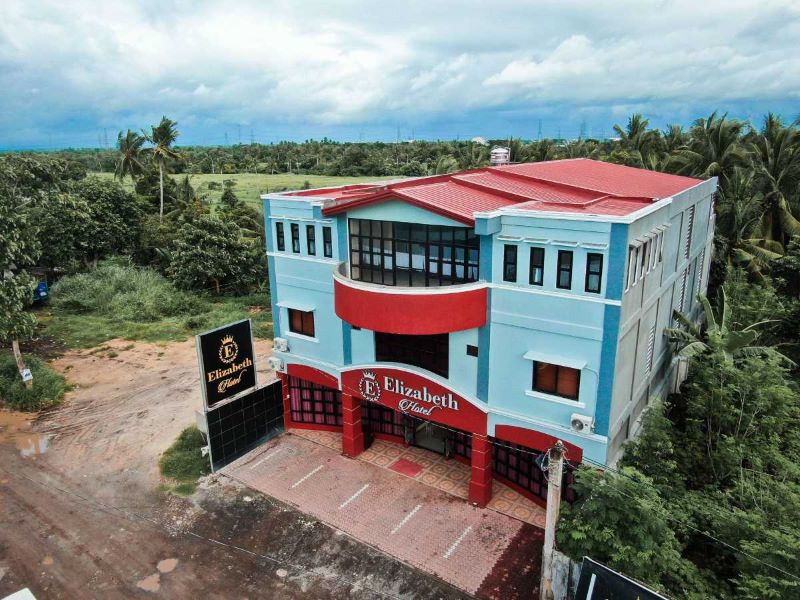 We provide affordable but comfortable accommodation. We are the practical hotel of choice for visitors to Naga city, Pili, and Camarines Sur.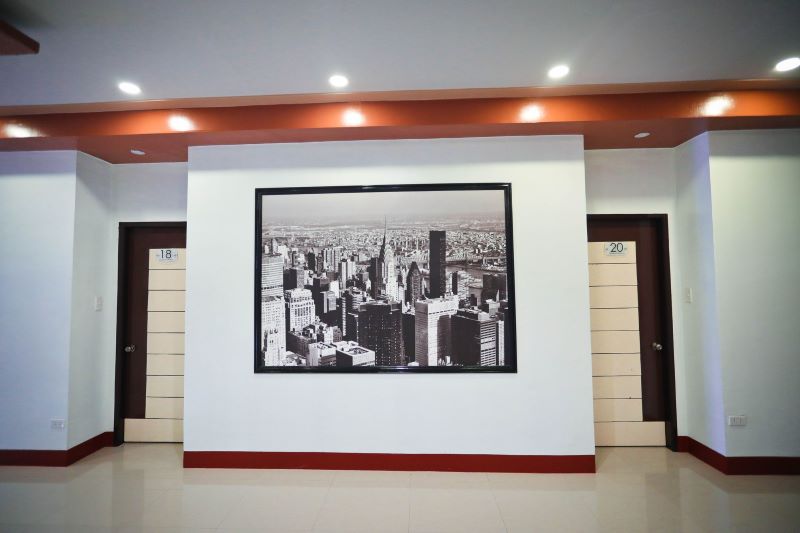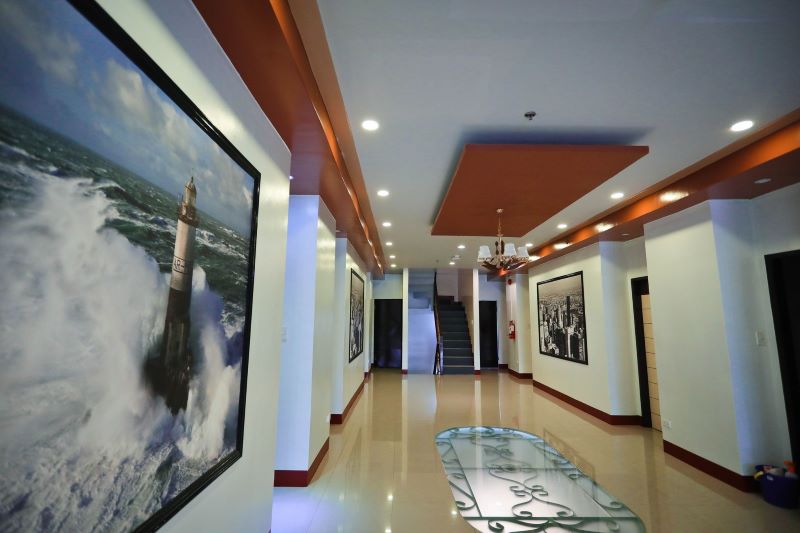 Elizabeth Hotel is your practical alternative to Naga City hotels.
Naga City hotels are expensive. While affordable alternatives do not have the amenities you need. Stay at our hotel in Pili, just outside of Naga City, and enjoy standard hotel amenities for much less.
Get a well-appointed, spacious room with a queen-size bed and an en-suite bathrom for a fraction of the amount you need to pay for the same in Naga City hotels.
Elizabeth Hotel in Pili, Camarines Sur gives you the best value for your money. This Pili hotel is just a few minutes away from Naga City, but it is much more affordable than the nicer Naga City hotels. Stay in clean, comfortable, and well-appointed guest rooms with standard hotel amenities — so much more than you can get from other affordable accommodation in Naga City.